On summer 2018, I found story, which is very important for me. This is the story about heretics who fight the corruption inside the Ukrainian National Police, while everyone else prefers to stay blind and silent.
Zoya and Anton are my personal versions of David, who fights Goliath of government corruption.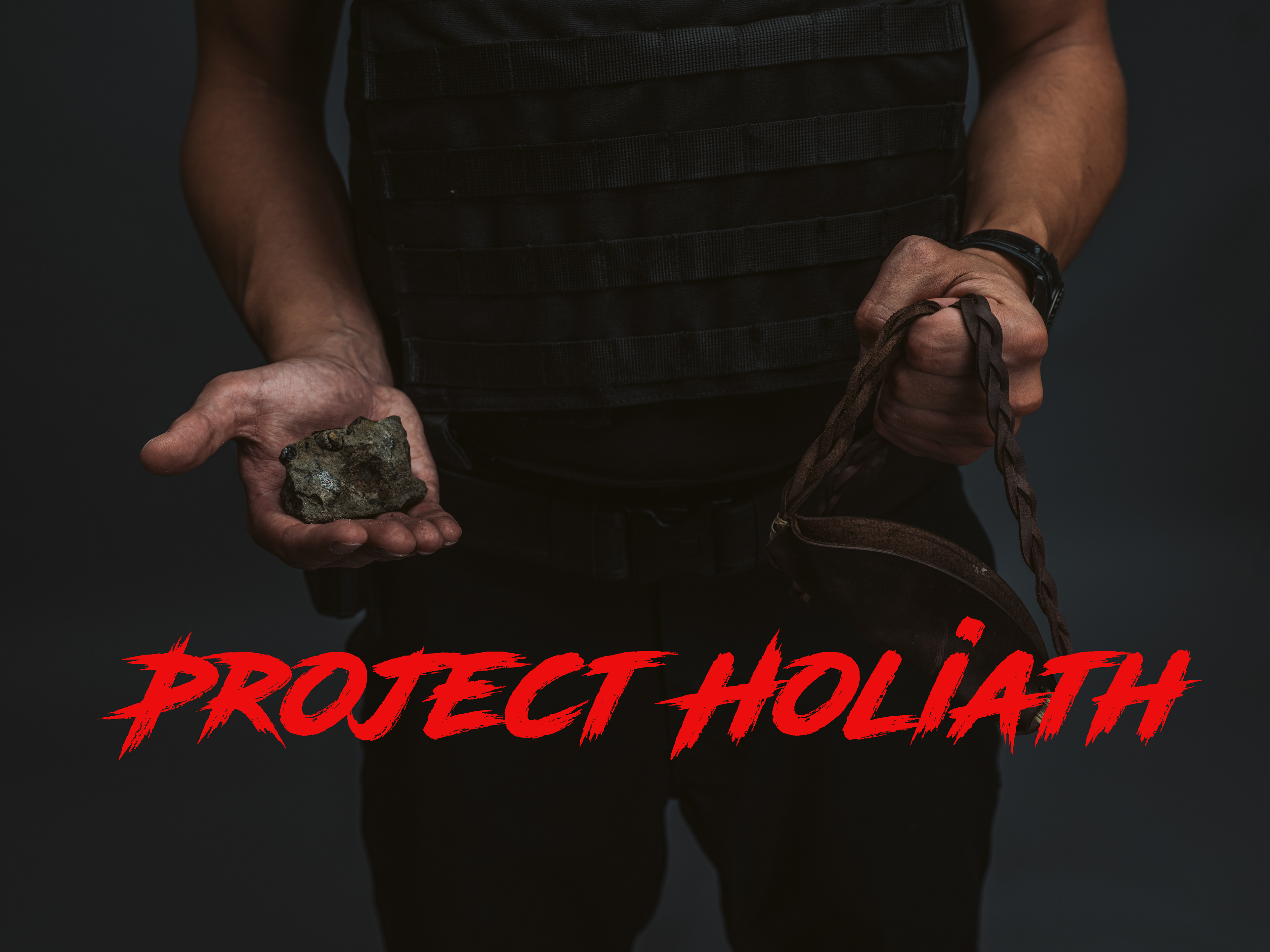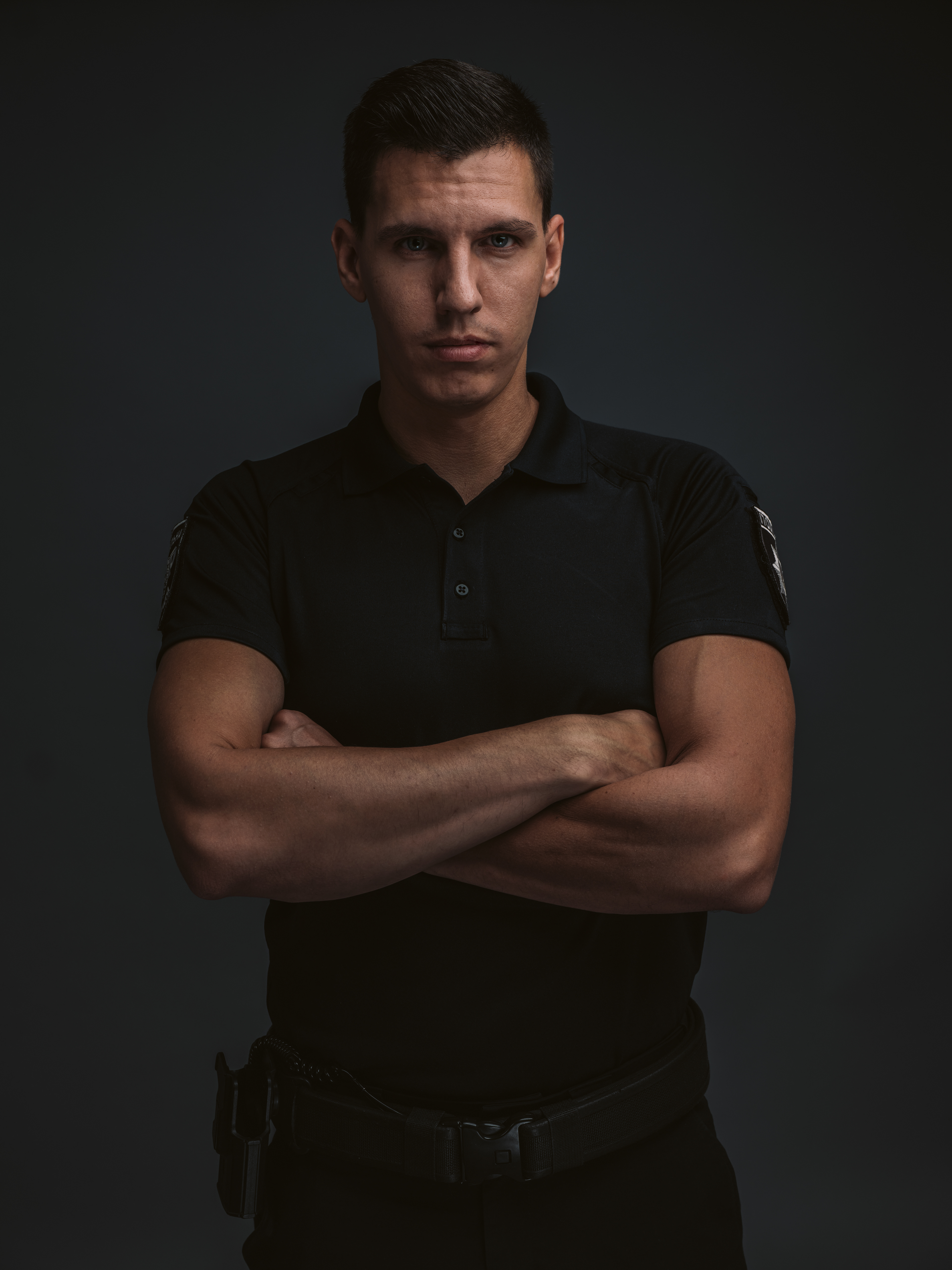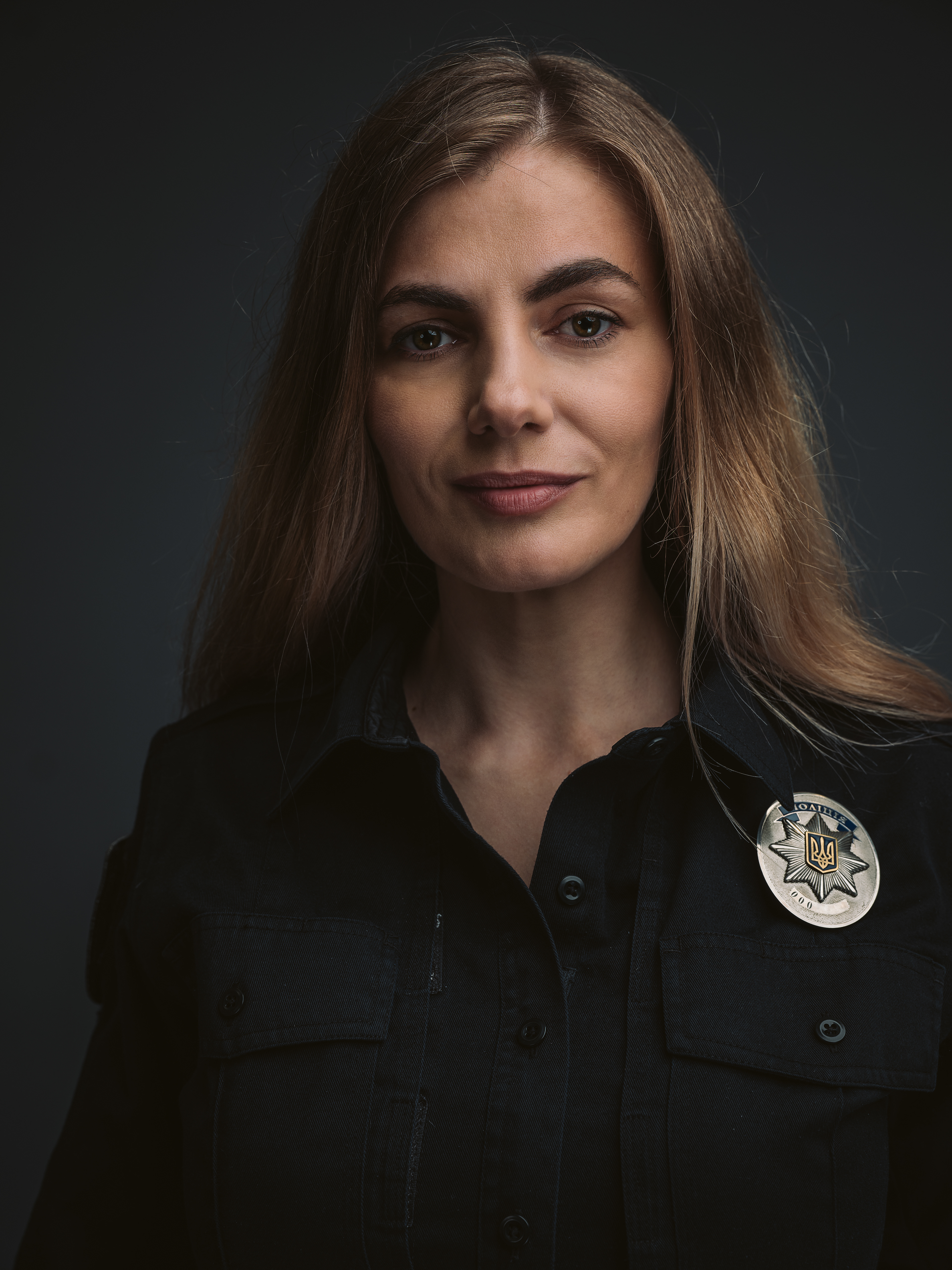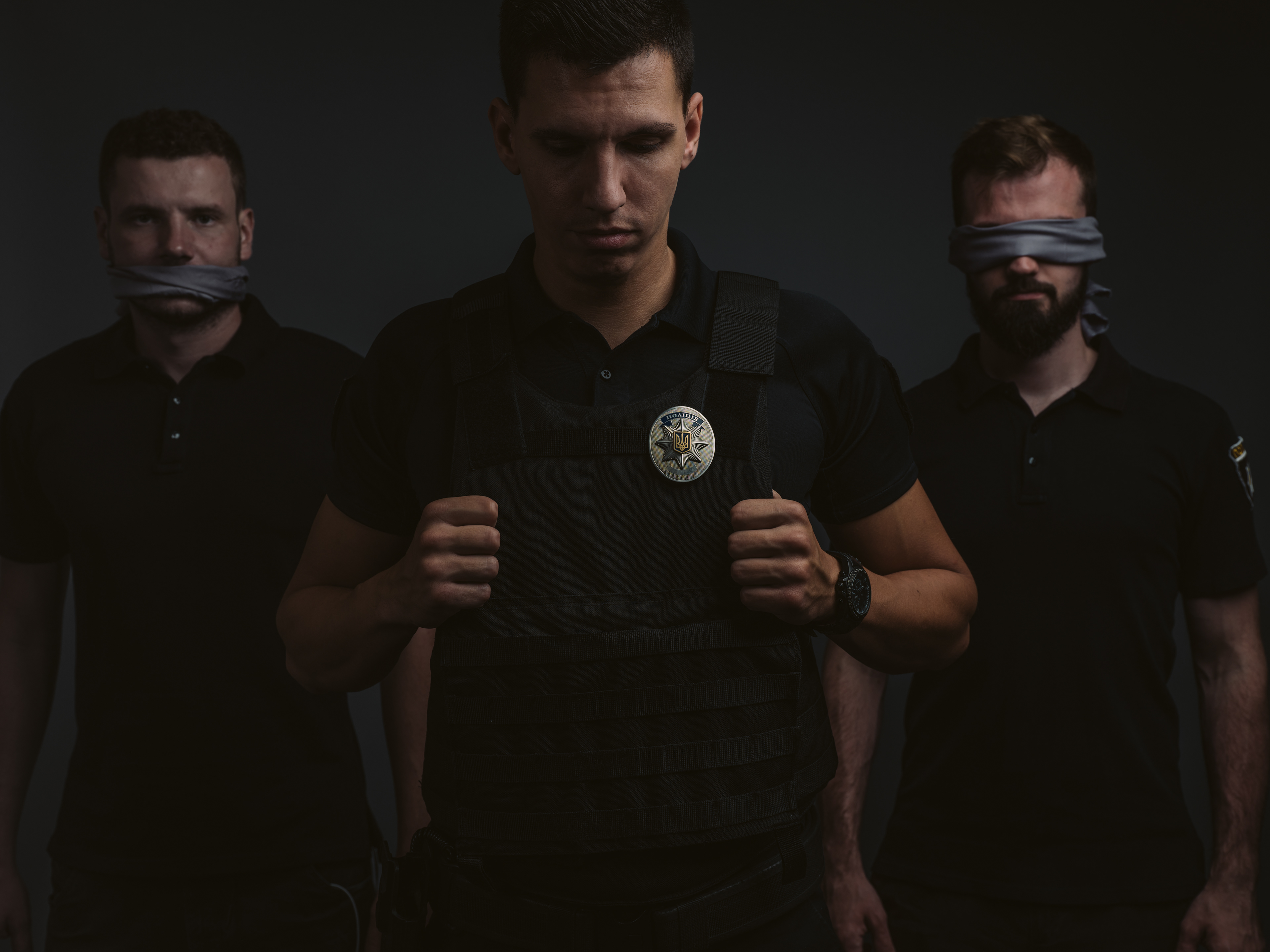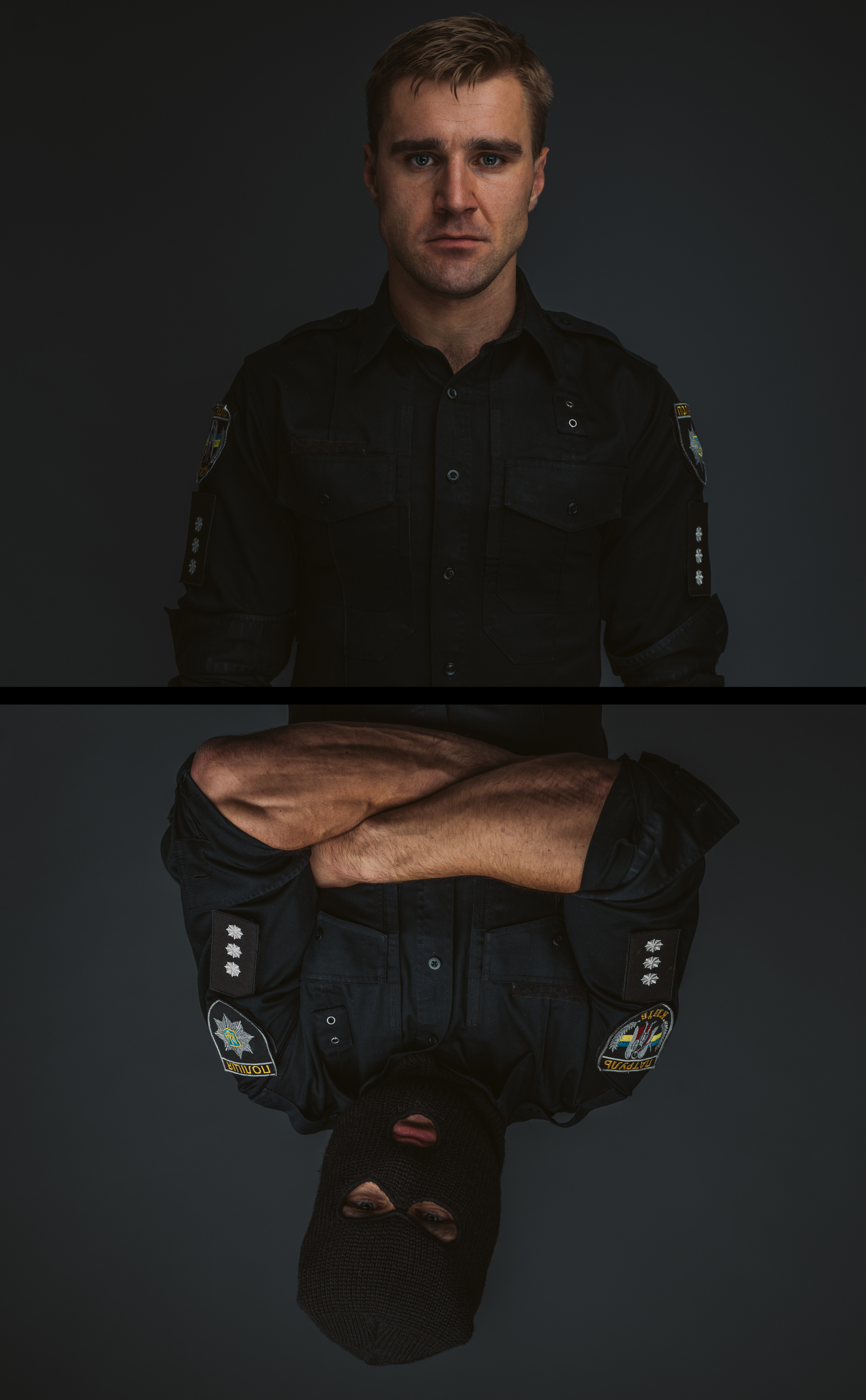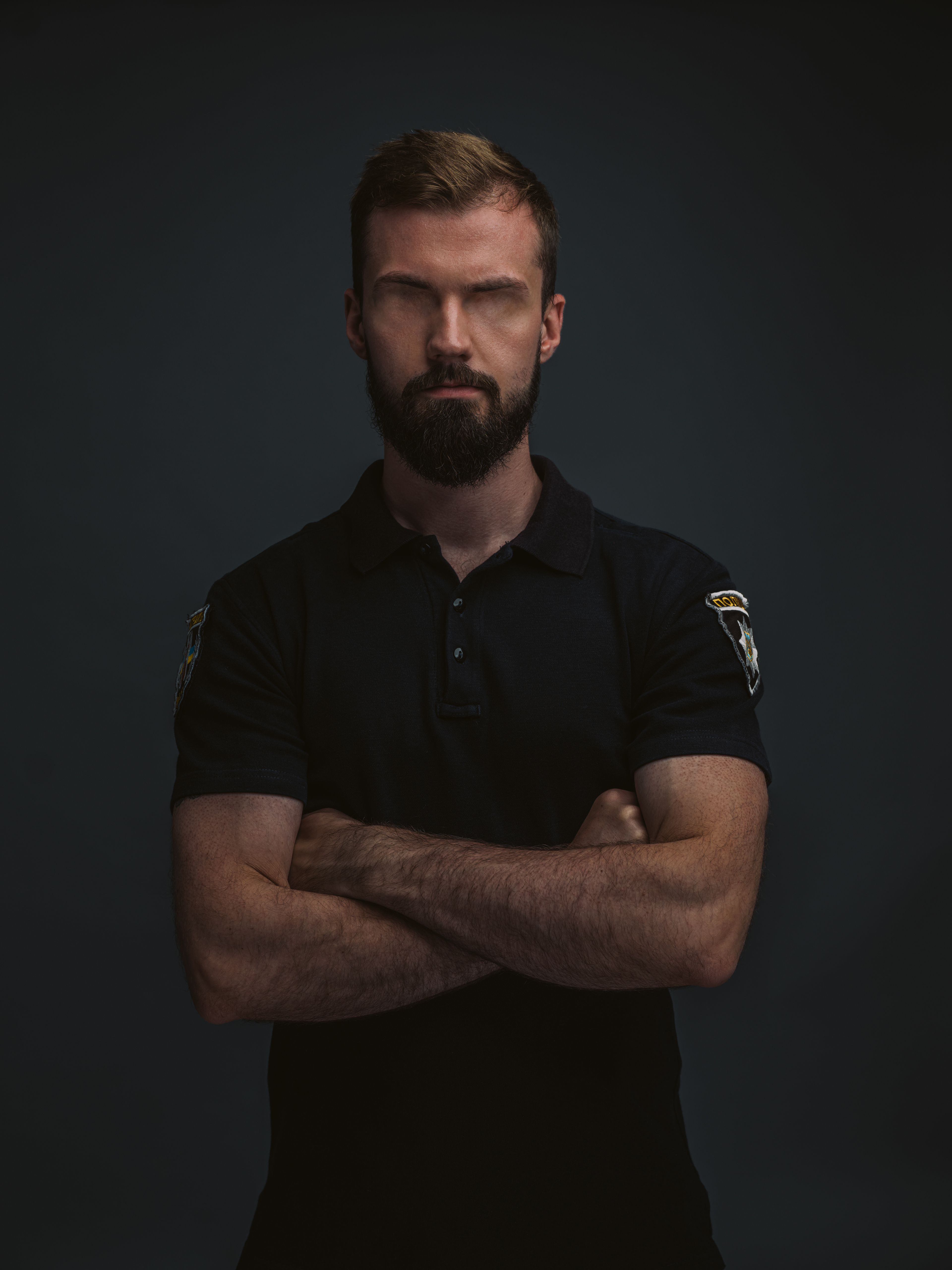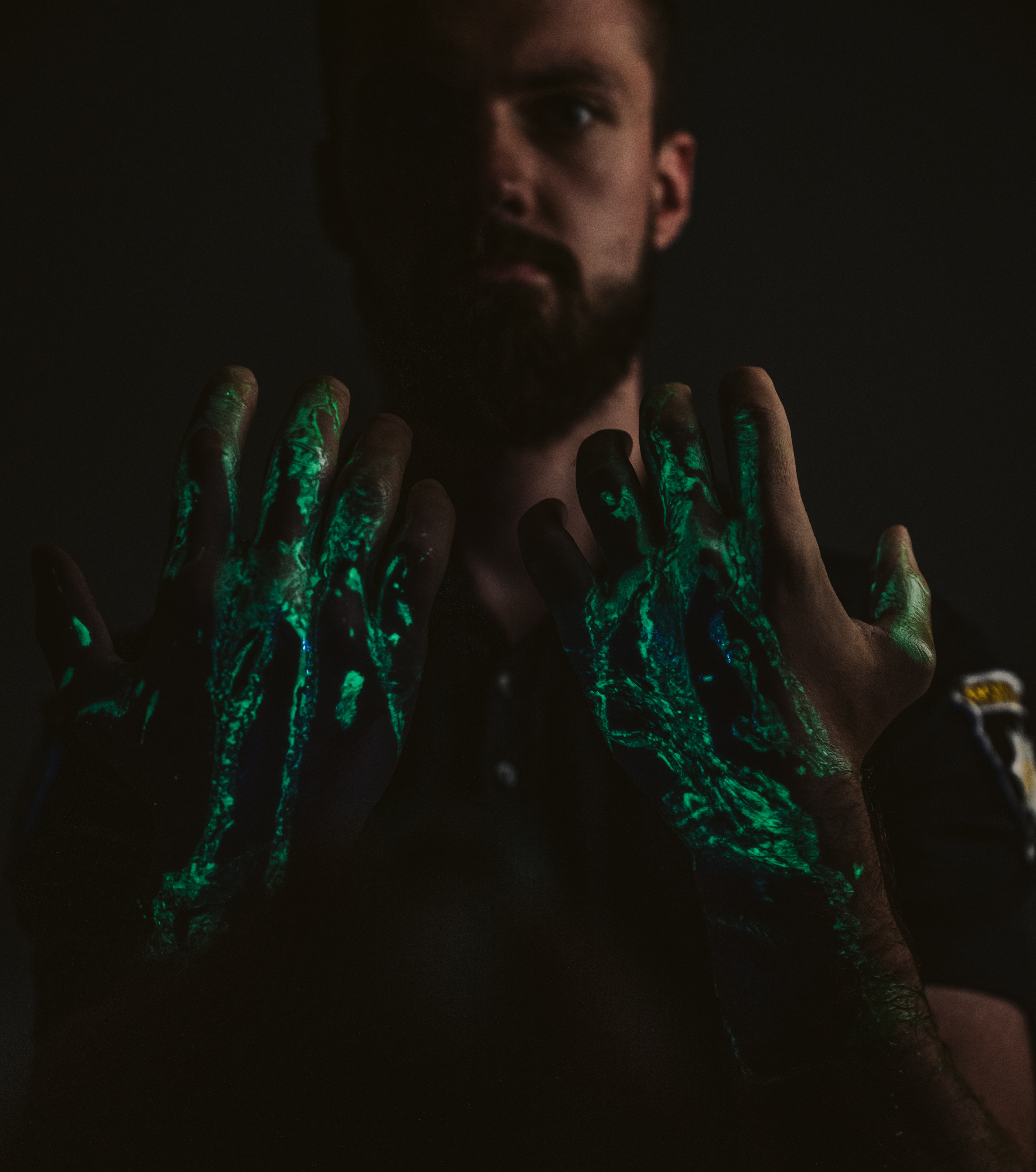 After Maidan, we still feel, the corruption throughout all the Police, Prosecutors Office and Judges Court. 
2019 revealed the chain of crimes, committed by Police officers. Like 5 Y.O. Kirill Tlyavin shot dead by drunk police officers in Vyshgorod. And a Young woman who was brought to Police Department in Kagarlyk as a witness and then was tortured and raped by detective in the Police Office. The end of 2019 was marked by obviously fake investigation of journalist Pavlo Sheremet  assassination. And political persecution of 3 random persons: volunteer Yana Dugar, cardio surgeon Yulia Kuzmenko and special forces soldier Andriy Antonenko. All this happenings leaded to massive protests in large Ukrainian cities.
In 2020, human rights activist Sergiy Sternenko was convicted for more then 7 years. This was a obviously political case with the influence of pro-russian politics. This leaded to a new waves of protests.
I captured faces of protesters and policemen. 
Summer 2019 During the "AVAKOV CHORT!" event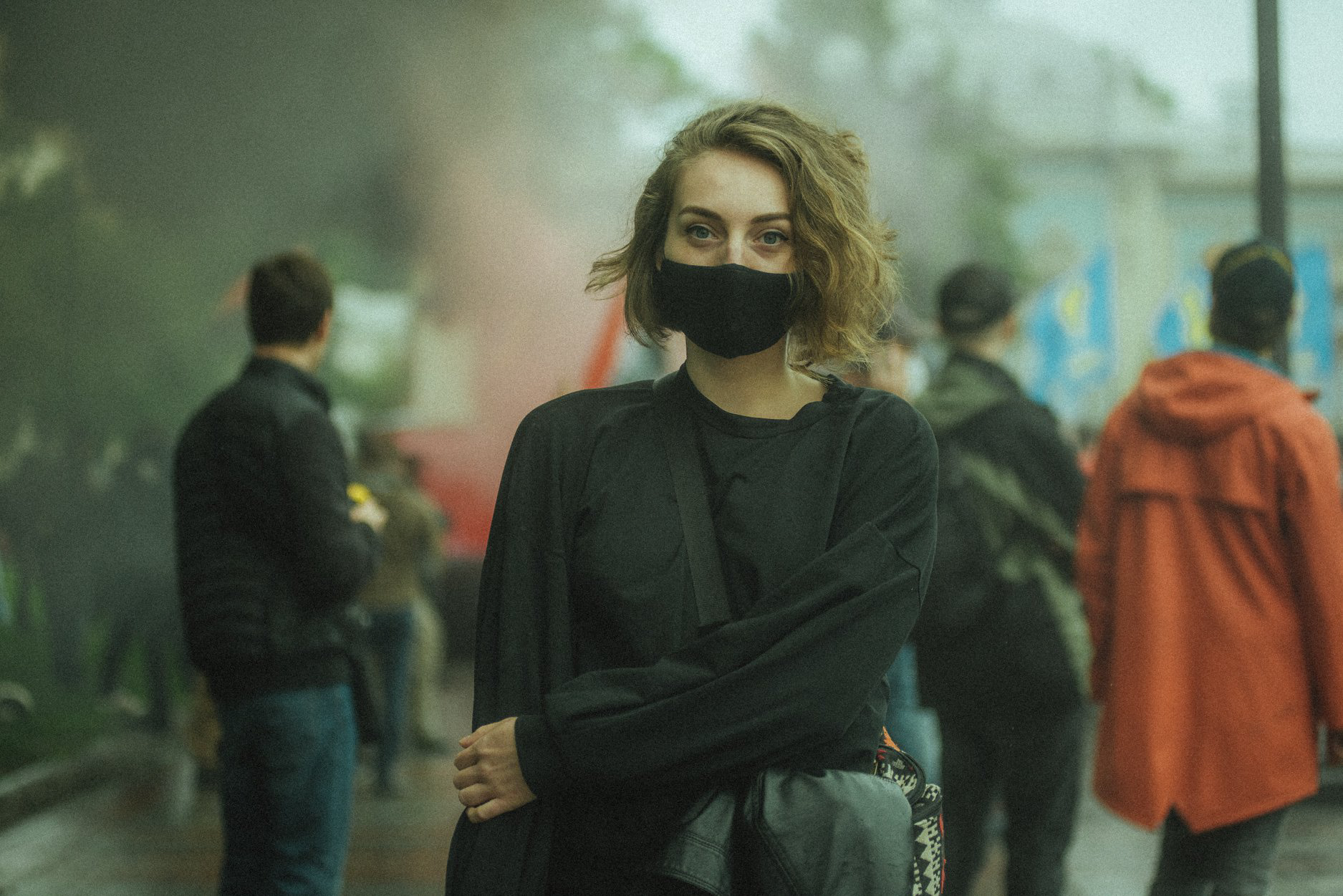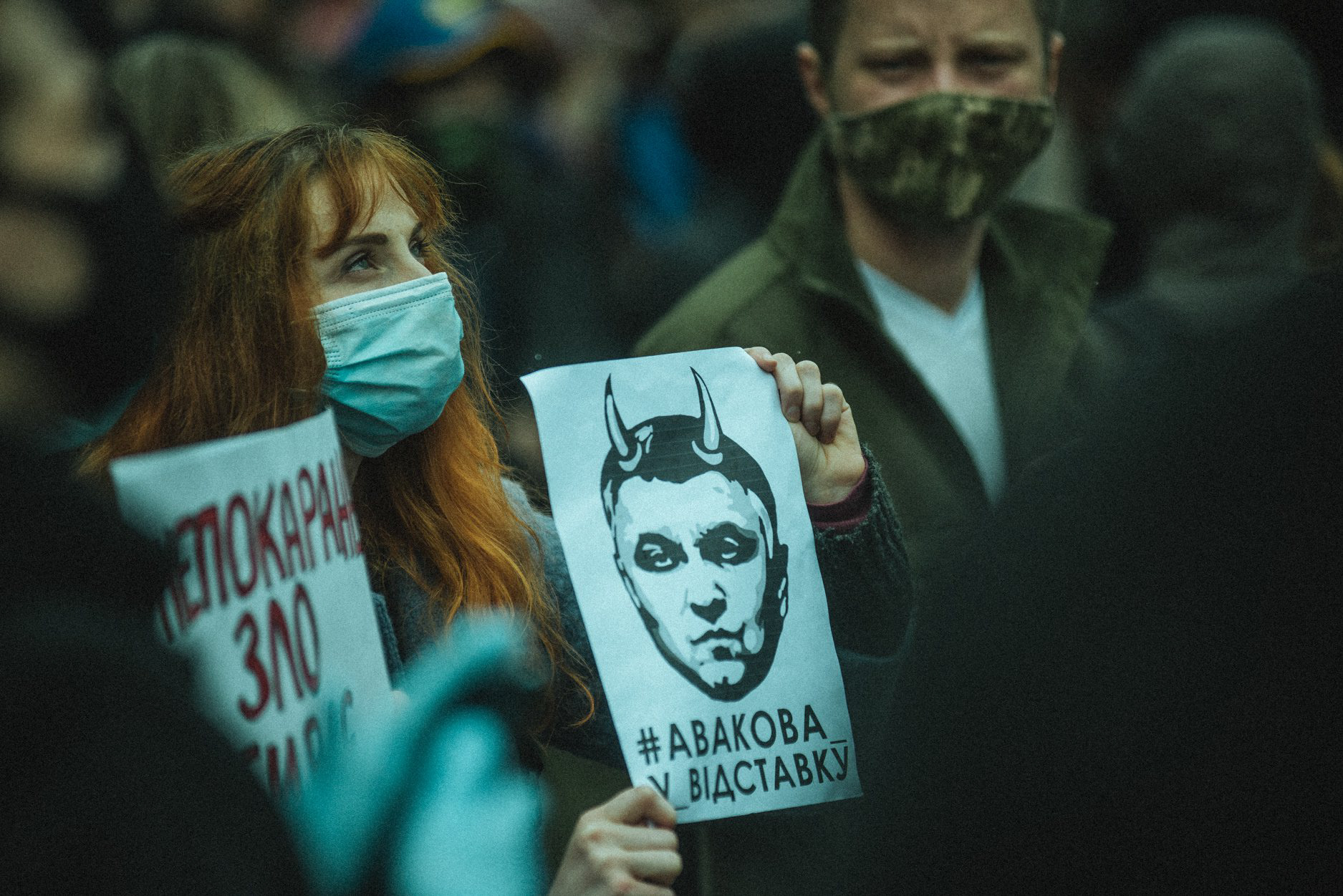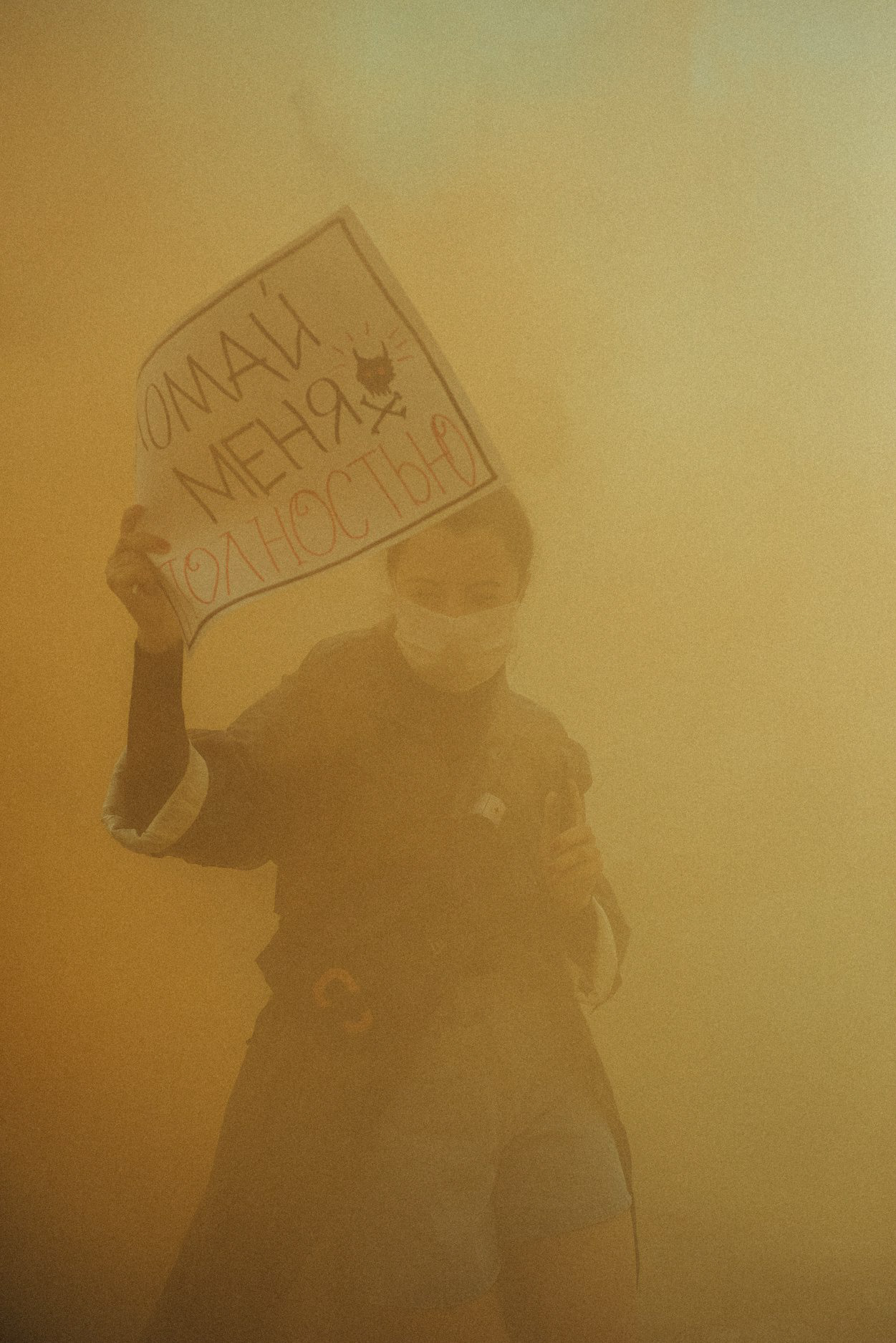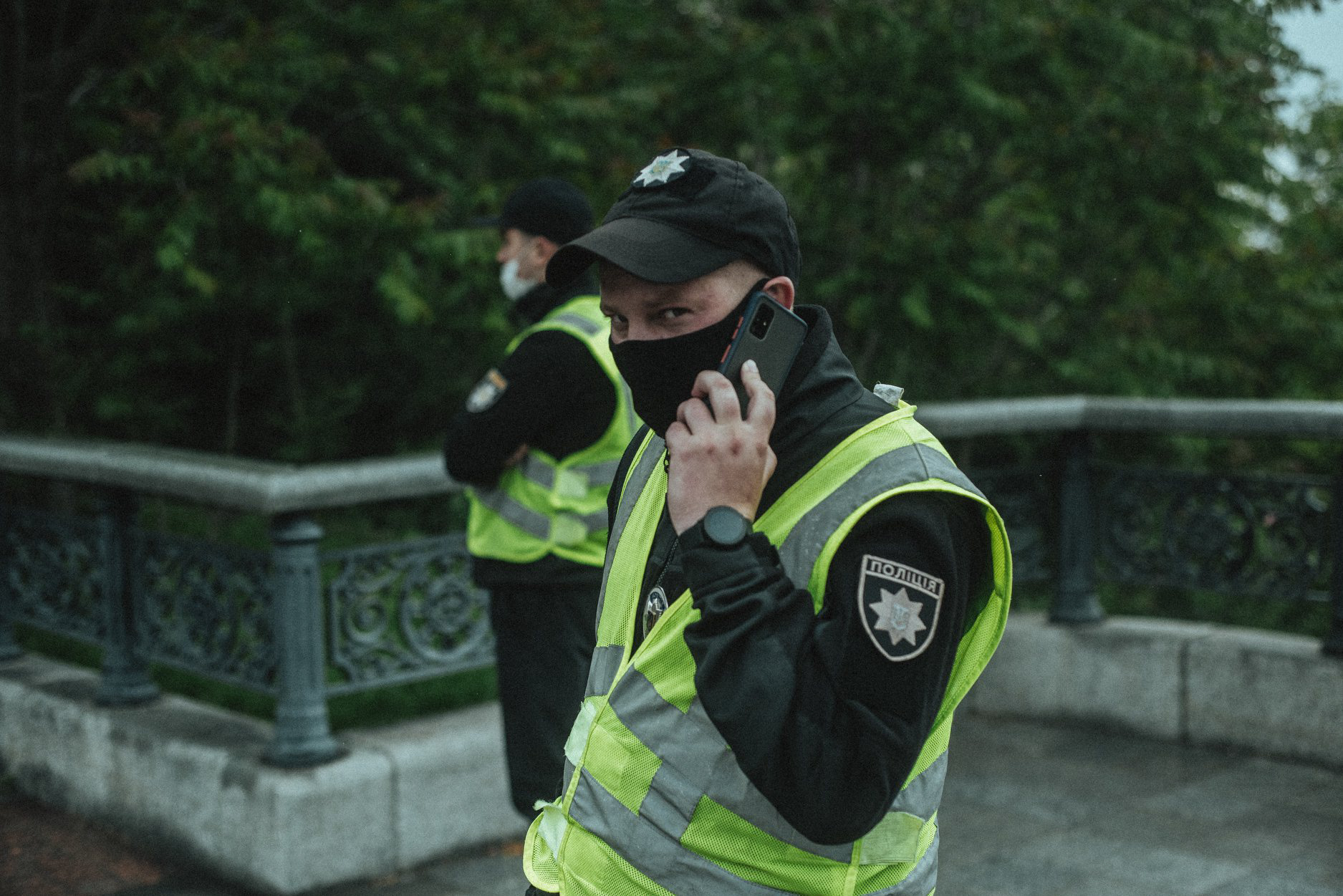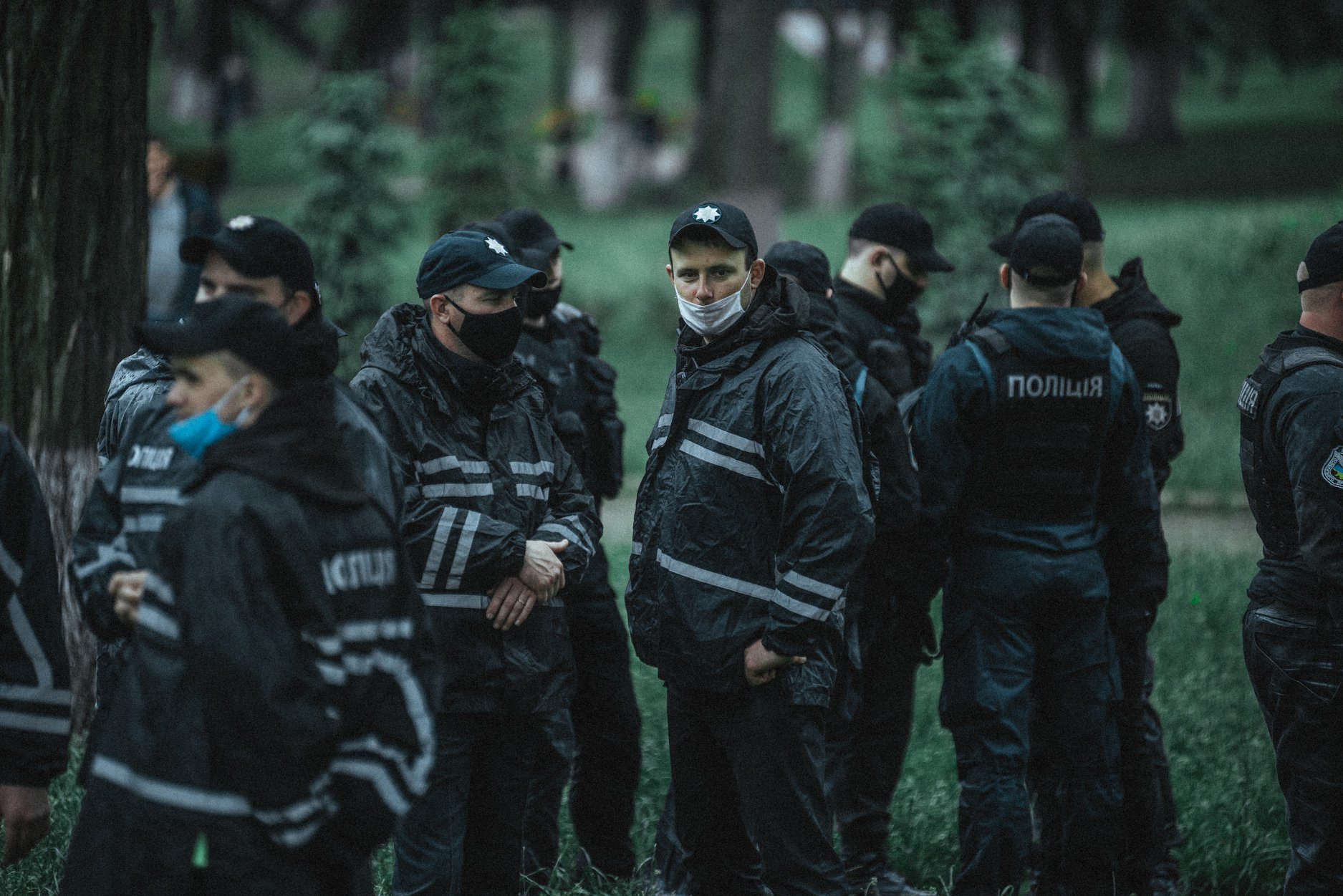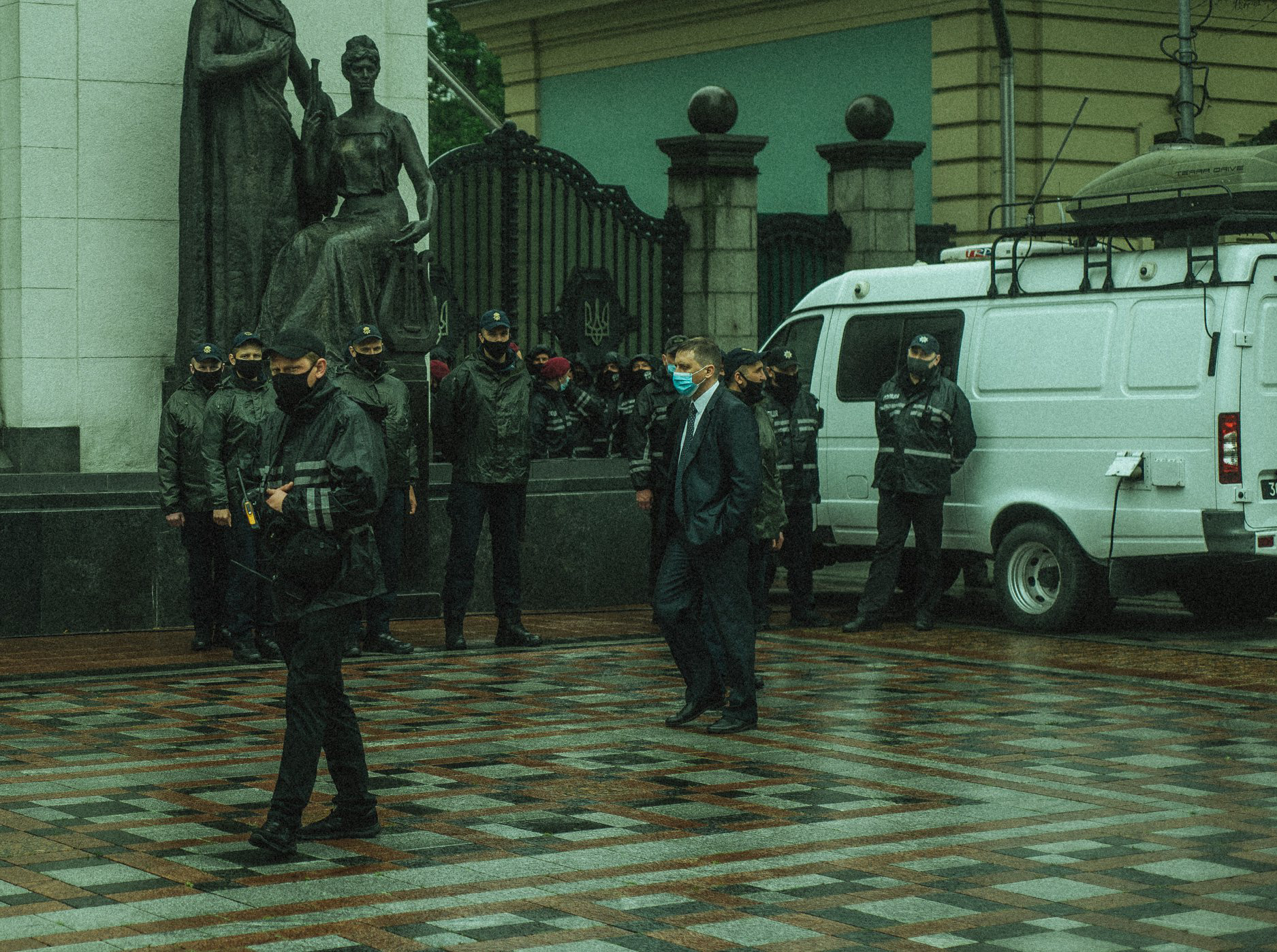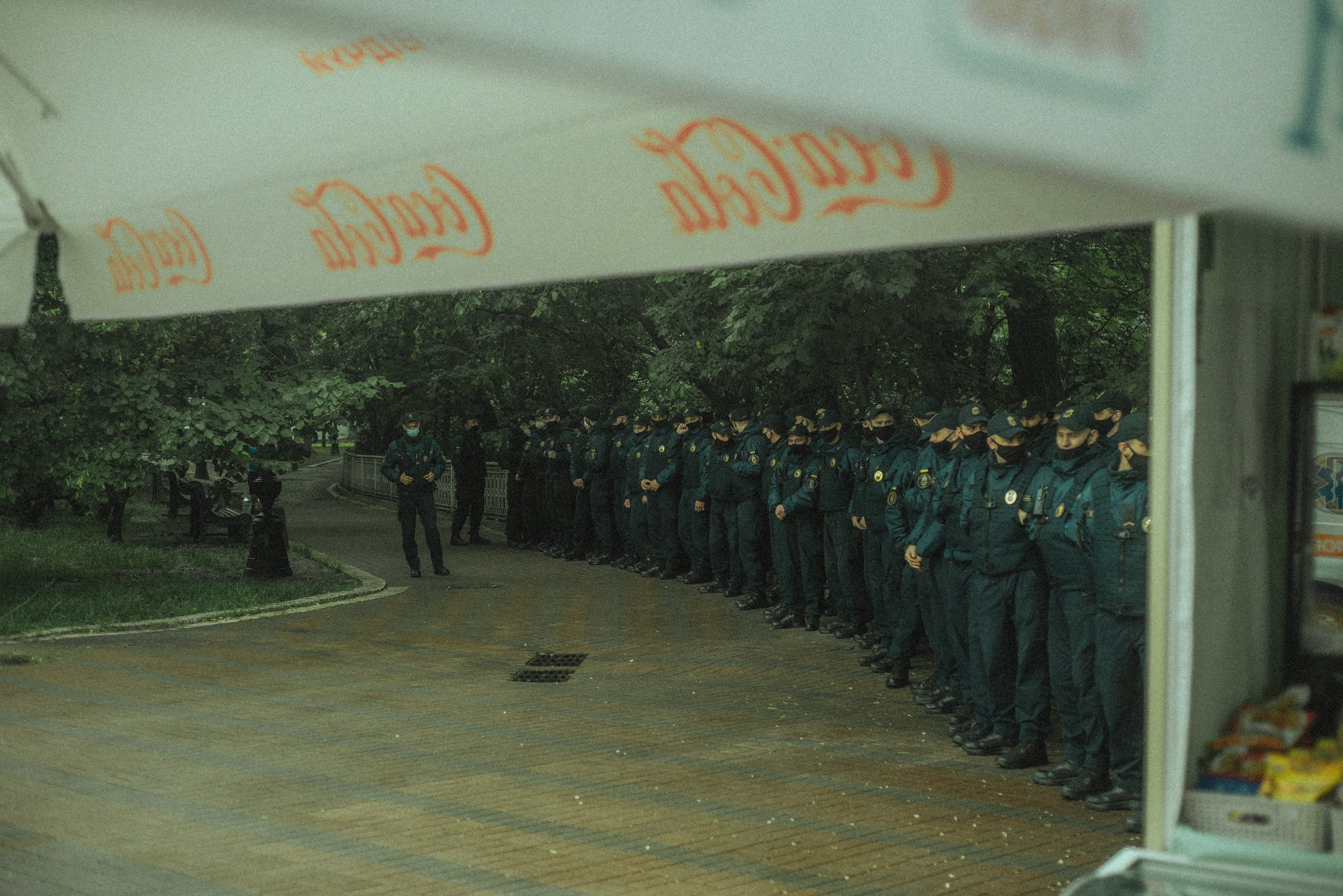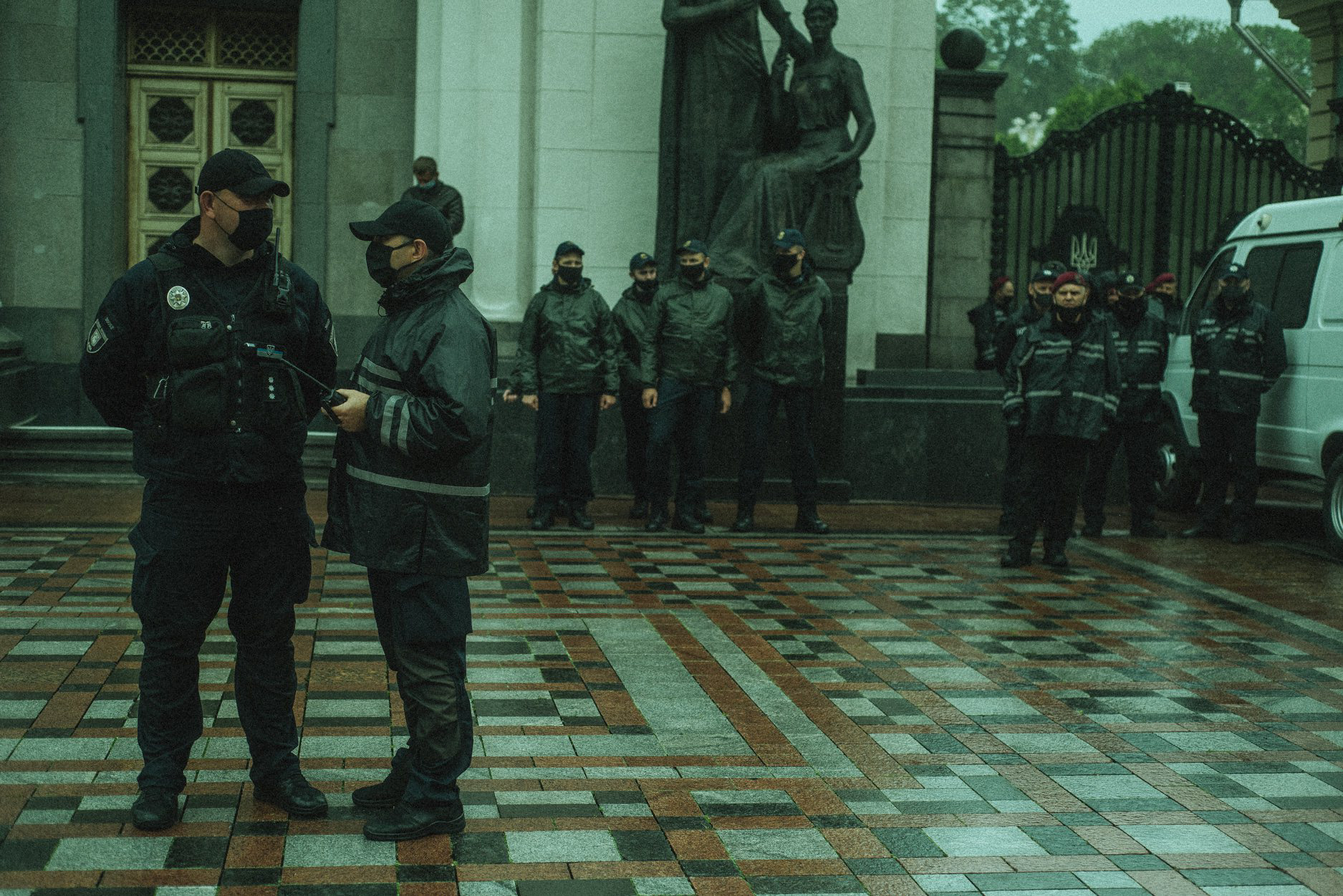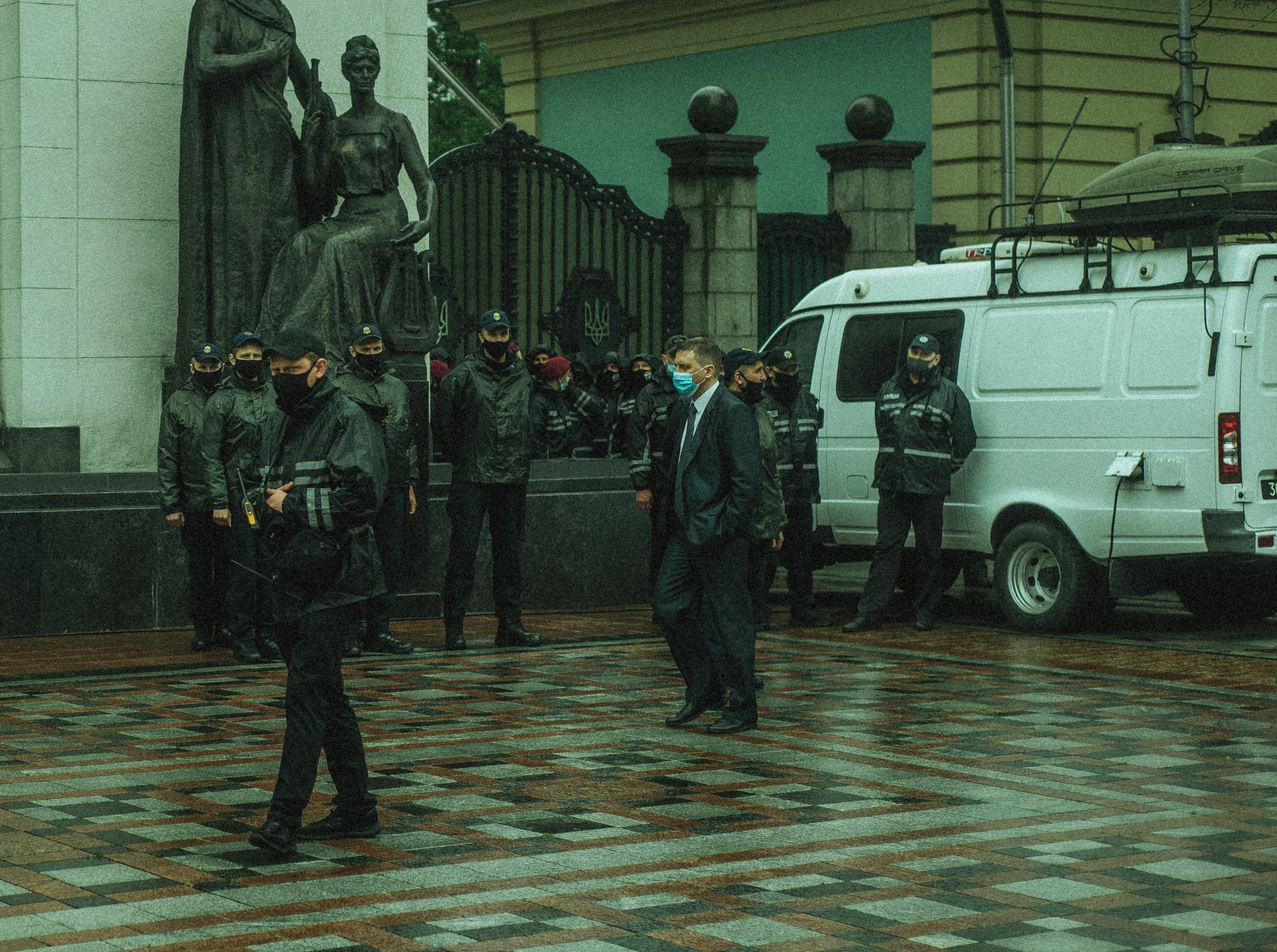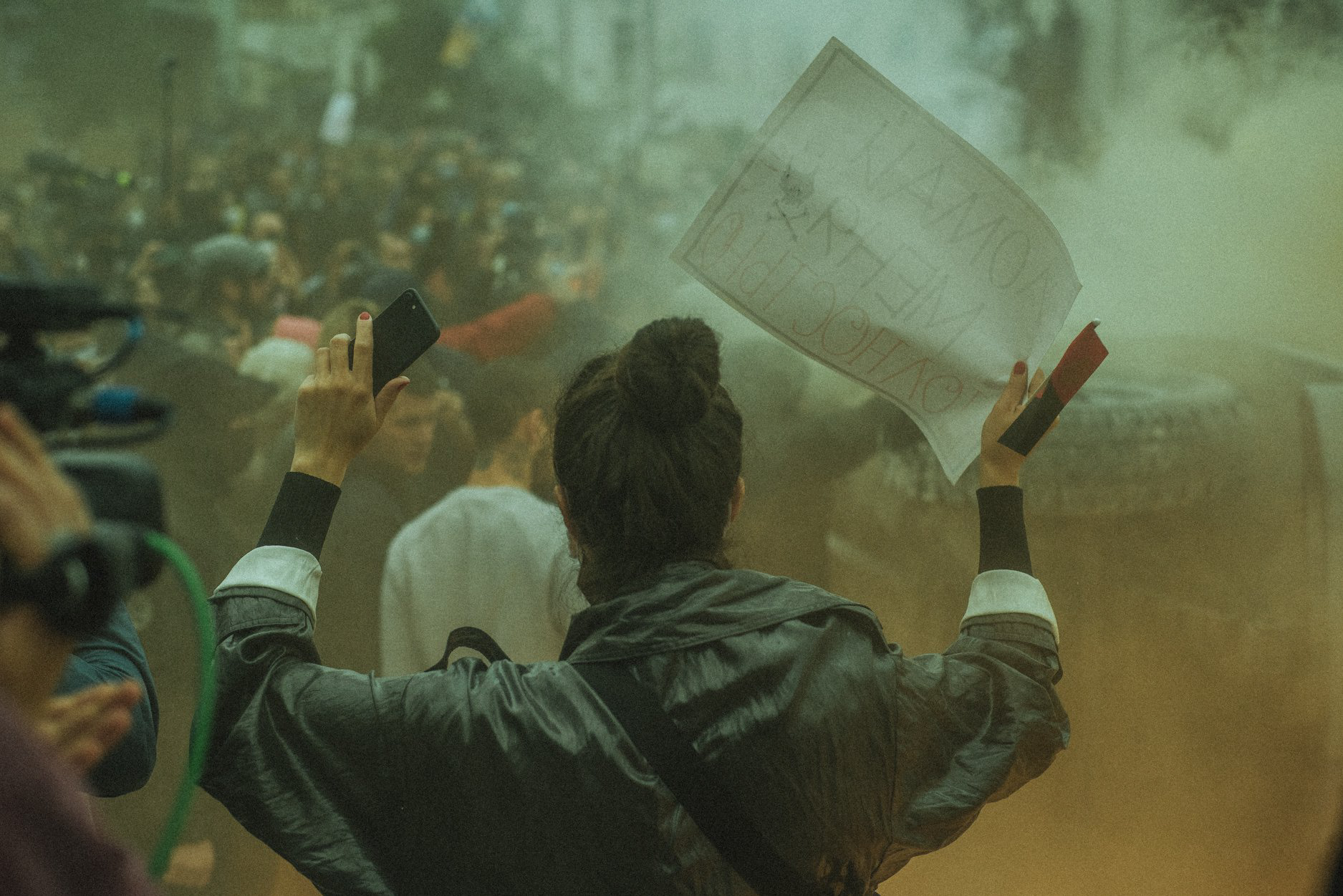 FEB 2021 During "Free Sternenko"event